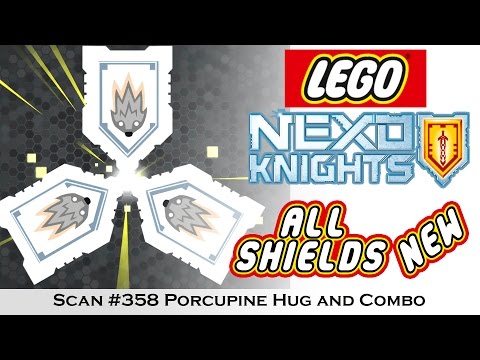 Having an inflatable bounce house is a dream of the children. Playing with the cute cartoons in a colorful and comfortable environment will be exciting to the kids. For the kids, they prefer to choose the inflatable bounce house which is of good looking. But for the parents, they would like to pay more attention on the quality and the safety of the inflatable bounce house. And, our company can satisfy both of them.
Our company aims to provide high quality products and service for the customers. We have excellent designers in our company, they will design the outlook of the products according to the target customer. And the quality control is firm in our company. Firstly, we have auto cutting machines, which make the cutting more precise than hand cutting. Secondly, we have high techniques and skillful engineers. We consider every detail of the products, and design the firm structure within and without. Last but no lease, we choose the high quality material to make our product, make sure our products are of high durability and no danger to the health.
The inflatable bounce house, which product number is GB434, is produce in our industry in a firm process flow. When it is inflatable, the size of it is 5mL??5mW??4mH. It is fit in the garden or the square. The pack's size is 130??80??80cm and it weights 120kg. It is easy to move to anywhere you like.
This inflatable bounce house aims to the children who are between 3 and 12 years old. It is made of 0.55mm PVC, which is stable. It is of high tear strength. No matter how naughty the children are, the product can stand the jump and scratch from the kids. It is not easy to be damage. And it can also contain 8 children to play in it.
The product has excellent UV-resistance, cold weather resistance and waterproof. No matter it is a sunshine day, a rainy day or a cold day, the weather won't be a problem to place this product. So it is suitable for outdoor games.
After choosing the material, the product has no offensive smell. It would be no threaten for the health of the children.
Anti-mildew treatment, flame retardant M2/B1, heat-insulation and fade proof would be another advantage of this product. That means if you do not use it for a while, you can keep it in the storage, and the circumstance of it do not have a firm standard. After keeping the inflatable bounce house for quit a long time in the storage, the quality of the product won't be reduce.