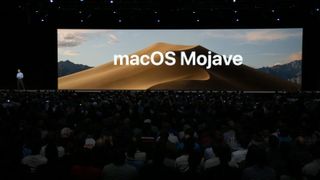 Kiteboarding has come a long way since it's beginning. It is now safer and more accesible than ever, with gear costing less and more companies willing to sell it to you.
If thinking about taking up kiteboarding it is important to get lessons before you hit the water by yourself.
Big Air Imports NZ have written this article to let you know what you can expect from your kiteboarding lessons in Auckland.
People who receive kiteboarding lessons will progress far quicker than those who try to teach themselves.
Learning kite control is the most critical part of learning to kiteboard …